Aston Hotel Tanjung Pinang Package
***Select Your Travel Date First To Display Availability***
Aston Hotel Tanjung Pinang is a city hotel. Unlike many of the other resorts in Bintan that cater to leisure travellers that are looking to enjoy the sun, sea and nature in Bintan, Aston Hotel Tanjung Pinang is a stay suitable for city travellers. 
Aston Hotel Tanjung Pinang is a hotel in the south part of Bintan island and located in the city of Tanjung Pinang. It is located close to the Bintan international airport (Raja Haji Fisabilillah International Airport). 
As Aston hotel Tanjung Pinang is a city hotel, it is the perfect stay for anyone that is on a business trip in Tanjung Pinang. It is also a suitable hotel for company conferences and meetings. From time to time, city travellers from Singapore and Batam who wish to explore the quaint city of Tanjong Pinang would request to stay at this hotel. An alternative city hotel, you can also consider CK Tanjung Pinang Bintan Package.
Aston Tanjung Pinang has a good range of facilities to satisfy the needs of both business & leisure travellers. Within the hotel premises, you will find Verbena Cafe & Bar, Poolside Bar & Pizza Corner, Fitness Center, 74 TV channels in the room, KTV, Lobby Lounge, Massage/Reflexology, Shops, Concierge, and City Tour.
Aston Tanjung Pinang is good to visit all year round. Unlike the popular resorts in Bintan, this city hotel doesn't charge additional for peak season travel. Although it is advisable to book early as Bintan island is a very popular getaway destination during the holidays. 
Aston Hotel Tanjung Pinang Package
Room

Facilities

Location

Food & Drinks

Value for Money

Service
Other popular bintan resorts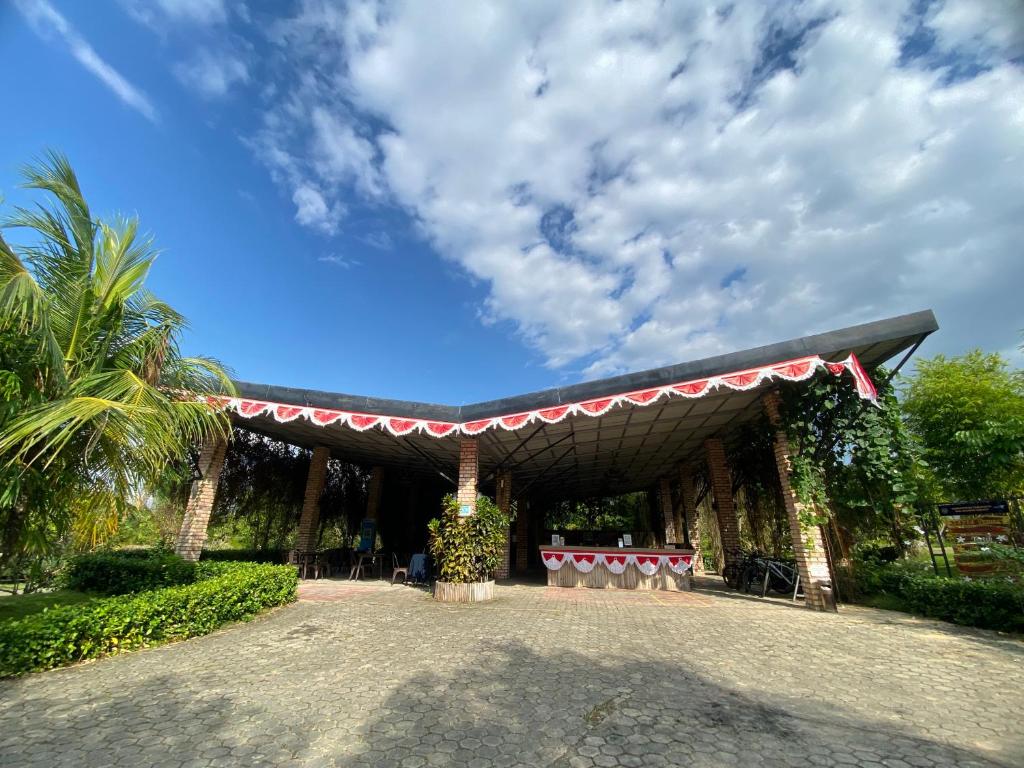 fr. 202 p.p
S$202 /pax, 2D1N D'Bamboo Kamp Bintan Package + Ferry [Discounted Promotion]. We are Singapore's No.1 Bintan site. Book online now.